Since the pandemic, there has been an increase in the demand for qualified mental health professionals in India. Chennai, one of India's most populous cities, is also seeing an increase in demand for mental health services. In this article, we will explore a few of the leading psychiatrists in Chennai based on our research and reviews from their clients.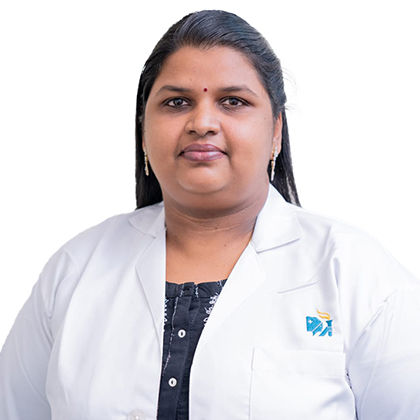 Link:https://www.apollo247.com/doctors/dr-d-archanaa-77f3cbbe-8eab-4610-9242-d326ba06078b
With over 12 years of experience, Dr. Archanaa is one of the leading psychiatrists in Chennai. Dr. Archanaa specializes in the treatment of psychosis. She has a track record of successfully treating people suffering from anxiety, depression, bipolar disorder, and dementia. She is also known for her expertise in addressing women's mental health concerns during pregnancy and the postpartum period. She is a member of the Indian Medical Association. She is respected for her compassionate, positive, and reliable patient care.
Dr. Professor Jagadeesan M.S.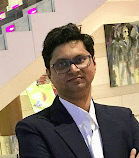 Link:https://www.lybrate.com/chennai/doctor/dr-jagadeesan-madras-sundararajan-psychiatrist/services?scroll=1
Dr. M.S. Jagadeesan has an MBBS from Stanley Medical College (1993) and an MD in Psychiatry from Madras Medical College/Institute of Mental Health. He has been a practicing psychiatrist for more than 15 years, helping many patients throughout his career. He believes in providing optimal mental health care by treating every patient like a family member. He is known to be patient, calm, and caring while interacting with his patients.
Link: https://www.docgautham.com/telemed/
Dr. U. Gauthamadas is a neuropsychiatrist in Chennai who has been practising in the field for the last 38 years. He completed his MBBS and MD from Madras Medical College. Dr. Gauthamadas specializes in neurobehavioral medicine and offers comprehensive treatment for individuals of all ages, including adults, children, and the elderly. He uses a combination of appropriate medication, counseling, psychotherapy, and yoga to treat his patients. He aims to provide effective treatment that will allow his patients to return to a functional state as soon as possible. Dr. U. Gauthamadas practices at Doc Gautham's Neuro Centre.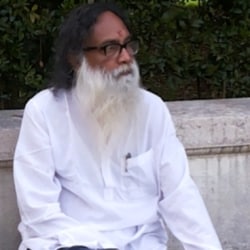 Link:https://www.lybrate.com/chennai/doctor/dr-r-k-rudhran-psychiatrist
Dr. Rudhran earned his MBBS and DPM degrees from Madras Medical College and has had a career of over 42 years in the field of psychiatry. He specializes in the treatment of neurological and addiction disorders. He focuses on treating his patients with friendliness and compassion. In addition to clinical care, he also provides counseling for day-to-day activities to his patients. Dr.Rudhran's Psychiatric and Deaddiction Clinic plays a crucial role in the prevention, diagnosis, and treatment of mental health issues, including psychosis, substance abuse, and developmental disabilities.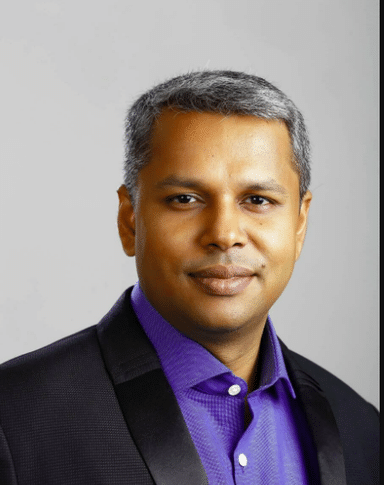 Link:https://www.practo.com/chennai/doctor/dr-arun-kumar-11-psychiatrist/info
Dr. S. Arunkumar holds an MBBS from Madras Medical College. He completed his M.D. (psychiatry) at Sri Ramachandra University. He also holds a DRM in psychiatry. Dr. Arunkumar uses minimal medication and always aims to cure patients through his expert treatment and counselling. He specializes in emotional well-being during pregnancy, pre-marital counselling, adolescent emotional regulation, women's well-being, elderly care, and many other areas. He is also the founder of AGAM Mental Health Clinic, through which he promotes positive mental health and empowers individuals to take responsibility for their well-being by fostering self-awareness of thoughts, emotions, and behaviour
Disclaimer:  It is important to note that the above article has been written only for informational purposes based on our research. The platform does not endorse any particular professional mentioned in the article, and we do not have any personal experience with their services. Thus, it is advisable to conduct your own research before choosing a suitable psychiatrist.
References: 
.