India as a country is going through a transition when it comes to accepting and seeking help for mental health issues. With the increase in awareness of mental health issues, there is also a growing need for competent mental health professionals. In this article, we will explore a few of the leading psychiatrists in the state of Kerala based on our research and the reviews of their patients.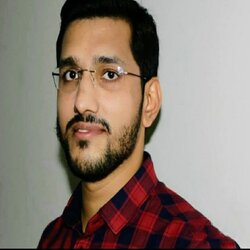 Rating: 4.9/5 based on 496  Reviews
Link: https://curofy.com/doctor/dr-shijoy-kunjumon-psychiatry-drshijoykunjumon
Dr Shijoy P. Kunjumon, an MD in Psychiatry from Kerala University of Health Sciences, is a consultant psychiatrist at Travancore Medical College in Kollam, Kerala. He has over six years of clinical experience, and he specializes in treating various psychiatric disorders, including substance dependence, adolescent psychiatric disorders, and geriatric psychiatric disorders, among others. He has also served as a visiting consultant in multiple hospitals across Kerala. Dr Shijoy also manages his own YouTube channel, Facebook page, and Google page, through which he spreads mental health awareness.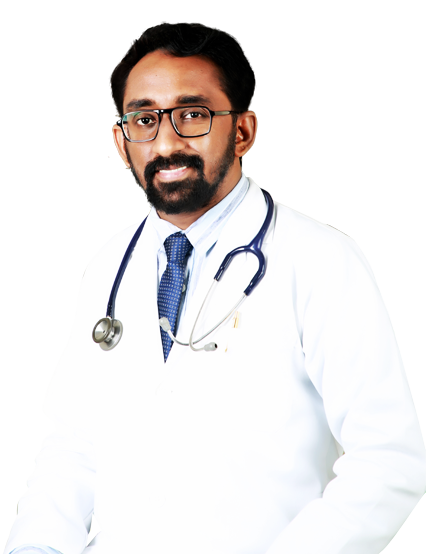 Ratings: 4.6/5 based on 175 Reviews
Link: https://drchristyabraham.com/
Dr. Christy Abraham completed his MBBS at Govt. Medical College Thrissur and earned his MD in Psychiatry from Govt. Medical College Calicut. He has also received specialized training in child and adolescent psychiatry, clinical psychology, and addiction medicine at NIMHANS, Bangalore. He is a published researcher, an accomplished speaker, and regularly delivers lectures at seminars and conferences. His areas of expertise encompass Mood Disorders, adolescents, and Sexual problems.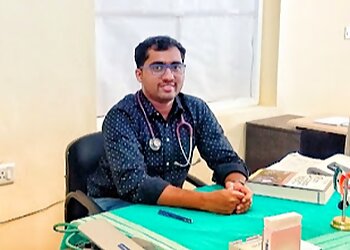 Ratings: 4.9/5 based on 216 Reviews
Link:https://www.lybrate.com/trivandrum/doctor/dr-dawny-mathew-sexologist
Dr. Dawney Mathew is a psychiatrist in Thiruvananthapuram who completed his MBBS and DPM in Psychiatry from Govt Medical College Trivandrum. Dr. Mathew specializes in treating various mental health conditions with a compassionate and respectful approach. He is known to provide comprehensive treatment and counseling services for patients of all ages. Dr. Mathew has a track record of successfully treating over 3,000 patients. Dr. Mathew specializes in the treatment of sexual disorders, family therapy, and couples counseling.
Dr Sreejith M Cheruvilakam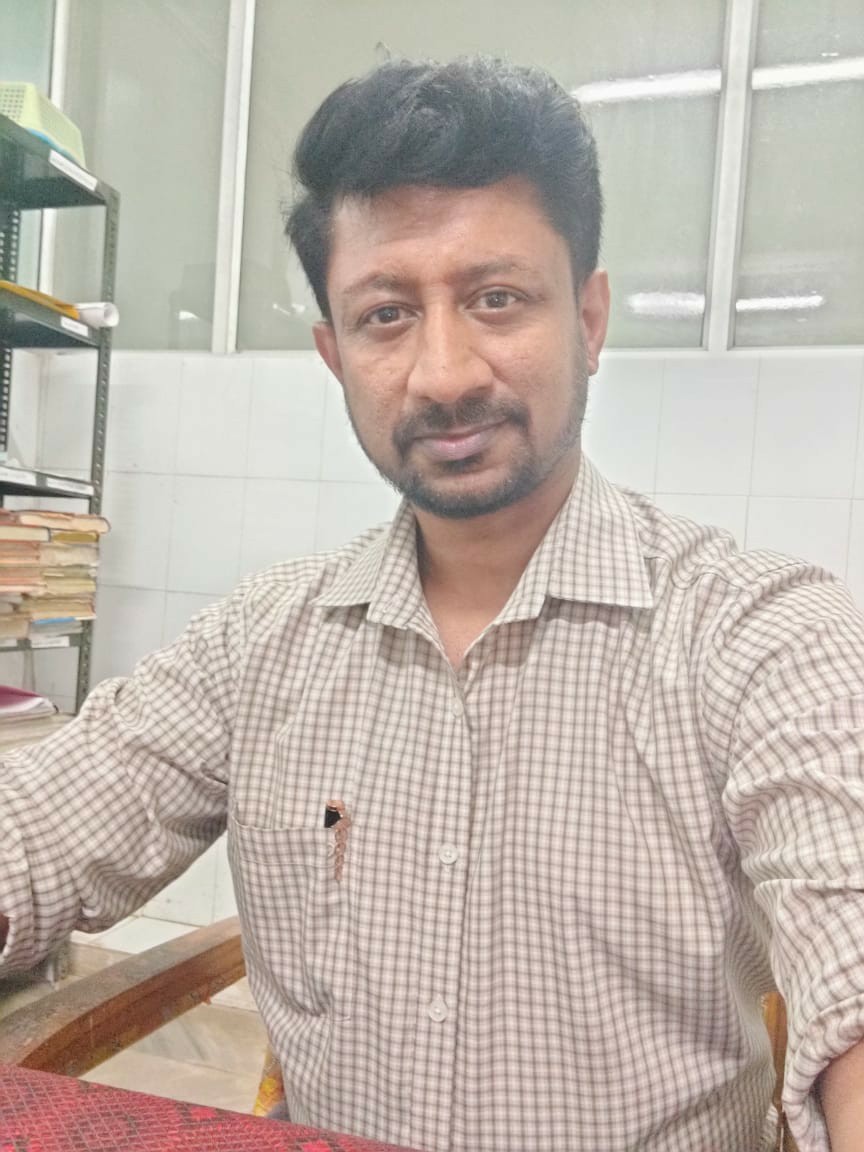 Ratings: 4.9/5 based on 66 Google Reviews
Link:https://www.lybrate.com/trivandrum/doctor/dr-sreejith-cheruvilakam-psychiatrist
Dr. Sreejith M. Cheruvilakam is a psychiatrist in Thiruvananthapuram. He has an active interest in counseling and psychotherapy, along with the use of medications as per the patient's needs. He is known for his polite communication style. He specializes in the treatment of mood disorders like bipolar disorder and depression.
Dr. Chandrashekharan Nair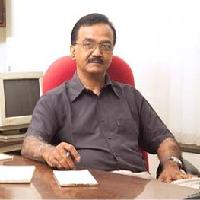 Ratings: 4.7/5
Link:https://nairshospital.in/
Dr. M. Chandrasekharan Nair is a distinguished psychiatrist in Kochi with over 40 years of experience. He specializes in various psychiatric areas, such as child and adolescent psychiatry, adult psychiatry, geriatric psychiatry, and de-addiction medicine. He has also provided services to thousands of patients and several voluntary organizations. He is also the founder of Nair's Hospital, which focuses on providing a holistic therapy experience to patients.
Disclaimer: It is important to note that the article has been written only for informational purposes based on our research. The platform does not endorse any particular professional mentioned in the article, and we do not have any personal experience with their services. Thus, it is advisable to conduct your own research before choosing a suitable psychiatrist. 
References:
3 Best Psychiatrists in Kochi, KL – ThreeBestRated

. (n.d.). ThreeBestRated.In. Retrieved October 10, 2023, from

https://threebestrated.in/psychiatrists-in-kochi-kl

3 Best Psychiatrists in Thiruvananthapuram, KL – ThreeBestRated

. (n.d.). ThreeBestRated.In. Retrieved October 10, 2023, from

https://threebestrated.in/psychiatrists-in-thiruvananthapuram-kl
3.Dr. CHRISTY ABRAHAM, MD (Psychiatry) – Design your mind, Transform your life. (n.d.). Retrieved October 10, 2023, from https://drchristyabraham.com/
Dr. M Chandrasekharan Nair

. (n.d.). Nair's Hospital, Kochi. Retrieved October 10, 2023, from

https://nairshospital.in/our-team/dr-m-chandrasekharan-nair/