Therapist

Will be Assigned after Booking

Qualification

M.Sc in Counselling Psychology

Languages Spoken

English, Hindi, Tamil, Malayalam & Marathi

Mode of session

Voice call/Video call

Duration:

45-50 minutes

What can I help you withKindly check the 'issues' and 'terms & conditions' pages.
Age groups I deal with

18 to 45 years

[email protected] | 9972449749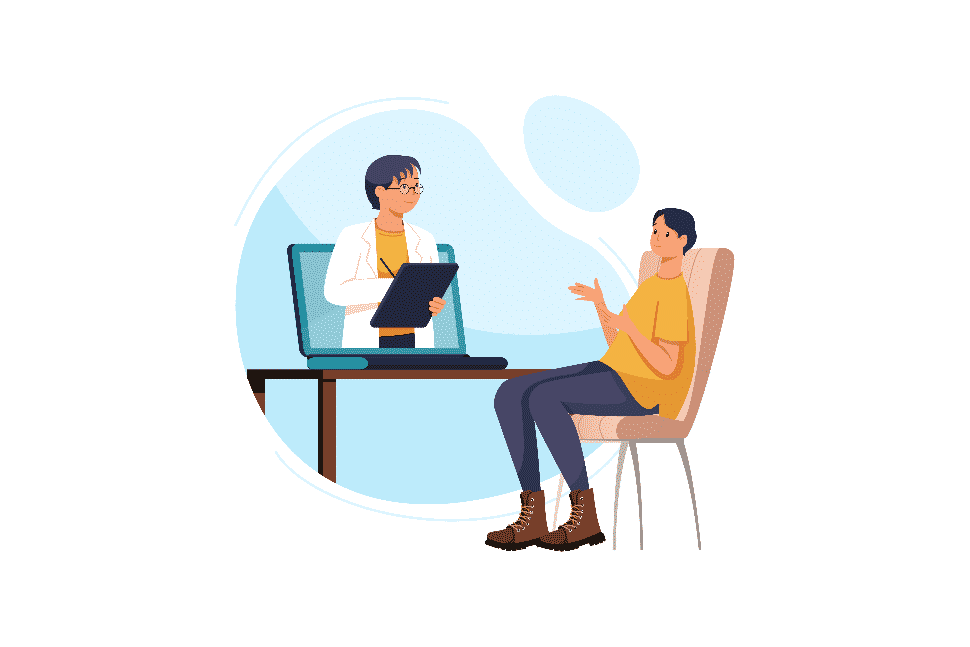 *All Appointments cancelled, rescheduled or missed without at least 8 hours prior notice are non refundable.
*By booking the appointment, you have read, acknowledged, and accepted the terms & conditions presented by MindVoyage

 
Steps to Start your Session
Step 1
Complete Payment
---
Click on the above 'book now' button, fill in your details & make the payment to receive the confirmation mail.
Step 2
Decide Date/Time of Session
---
I will contact you from my side to set the date and time of your session, however that might take 8-10 hours. For faster communication, I request you to call/whatsapp on 9972449749.
Step 3
Start the Therapy session
---
On the scheduled day and time phone call/video call on the given details and connect with me for the session.
Therapist Experience
Bachelors in Psychology
All our therapists have completed this from reputed Tier 1 Universities.
Masters in Counseling Psychology
To be a Counselor, Masters in couseling psychology, is a minimum requirement. And, our counselors have completed their MSC. from Christ University, Bangalore.
Research experience
Equipped with the latest theraputic techniques, our therapists are up to date & have also completed research in different fields for the same.
Work Experience
Minimum 3 Years of Work experience on Online and offline platforms.