Start your Journey with me
Online Therapy in India
₹ 999
Therapist name

Rasika Karkare

Qualification

M.Sc in Counselling Psychology

Languages Spoken

English, Hindi & Marathi

Mode of session

Voice call/Video call

Duration:

45-50 minutes

What can I help you withKindly check the 'issues' and 'terms & conditions' pages.
Age groups I deal with

18 to 45 years

[email protected] | 9972449749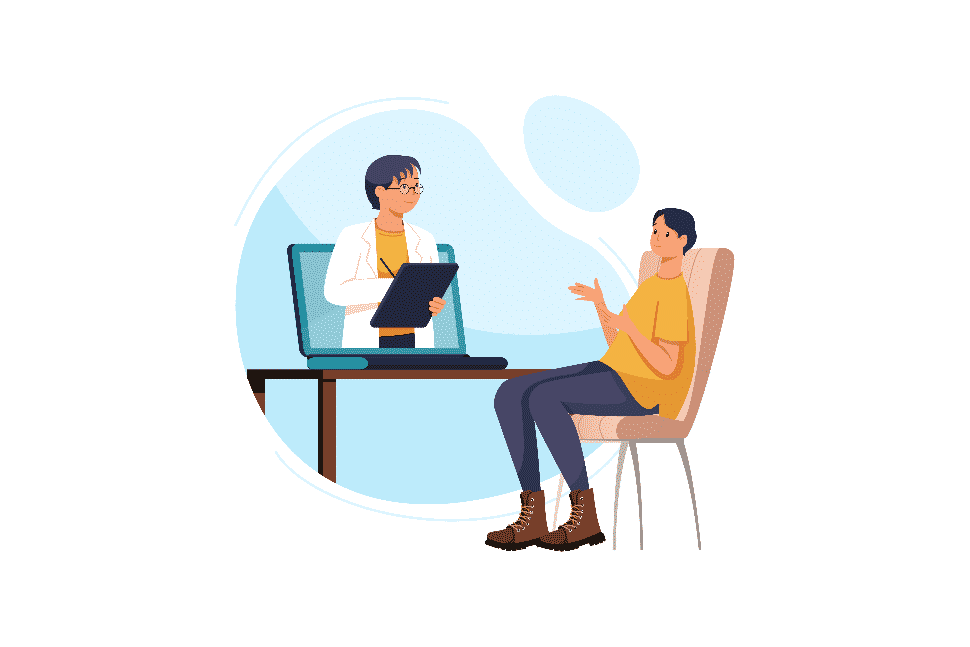 *All Appointments cancelled or missed without at least 8 hours prior notice are non refundable.
*By booking the appointment, you have read, acknowledged, and accepted the terms & conditions presented by MindVoyage
Steps to Connect With Me
Step 1
---
Click on the above 'book now' button, fill in your details & make the payment to receive the confirmation mail.
Step 2
---
I will contact you from my side to set the date and time of your session, however that might take 8-10 hours. For faster communication, I request you to call/whatsapp on 9972449749.
Step 3
---
On the scheduled day and time phone call/video call on the given details and connect with me for the session.
Therapist Experience
2016-2018
Clinical Psychology trainee
Sion Hospital and Sushrusha hospital, Mumbai.
2018
Research experience
Published an original research article in the 'Indian Journal of mental health'. A qualitative study on 'Exploring effective counselling practices being followed by mental health professionals in India.'
2018-2019
School Counsellor
Rashtriya Military school, Bangalore
2018-2020
Private Practice
Online & Offline Therapy for more than 100 Clients
2018-onwards
Visiting Faculty
R. D. National College, Bandra, Mumbai