Cricket is one of the most watched and loved sports in the world, not just in India. It is also regarded as one of the most physically and mentally taxing sports. Cricketers have always been vocal about their physical fitness, but the impact of international cricket on mental health is often overlooked. This trend has shifted significantly in recent years, with several prominent players coming forward to discuss their struggles with mental health issues. As we are gearing up for World Cup 2023, let us take a look at a few players who have spoken about their mental health issues:
For more than a decade, Virat Kohli has been regarded as one of the best players in the world. His journey, however, has not been easy. Virat opened up about his mental health struggles after returning from a break in 2022. In an interview with Star Sports, he said that he had been trying hard to fake his intensity, even though he was feeling mentally down, and that he was in need of a break. A month of rest and introspection helped him feel refreshed. He has been playing at his peak ever since.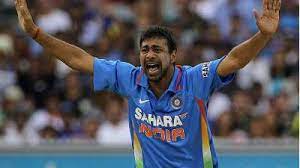 Praveen Kumar is a fast bowler who represented India in 84 matches between 2007 and 2012. In January 2020, Parveen opened up about how his mental health had worsened to the point where he wanted to end his life. However, Praveen was able to calm himself when he saw a picture of his smiling children. This incident prompted him to seek therapy. He was subsequently diagnosed with depression. He has managed to overcome the difficult phase and is aspiring to be a coach in the future.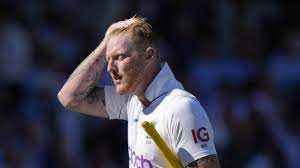 Ben Stokes is one of the best all-rounders and the current captain of the England Test team. In July 2021, Stokes decided to take an indefinite break from cricket to prioritize his mental well-being. He later revealed that he had gone through a series of panic attacks before finally deciding to step away from the game. He was able to make a successful return to the team after six months. He continued to be on medication for anxiety after his return.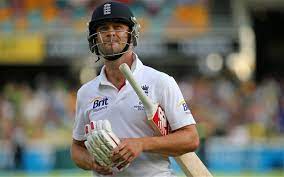 Jonathan Trott was one of England's most promising batsmen who battled mental health issues at the peak of his career. In 2013, Trott decided to leave an important international series due to severe stress. He took a 16-month break from cricket after that incident. He tried to make a comeback to the team in 2015 but ultimately decided to retire from international cricket due to his long-standing battle with anxiety disorder. He has been coaching the Afghanistan cricket team since 2022.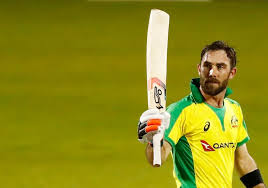 Glenn Maxwell is an Australian all-rounder famous for his six-hitting abilities. Maxwell decided to take a break from cricket in October 2019, citing mental health concerns. He later revealed that he had been struggling and trying to 'fake it' for the last 18 months before deciding to step away. Eventually, he was diagnosed with mild anxiety and depression. Maxwell has overcome his difficulties and is now playing for Australia in the 2023 World Cup.
Conclusion: 
Not just cricketers, but many sports persons across all sports seek help from sports psychologists. The stories shared by these well-known cricketers not only help to raise awareness but also help to break down the stigma associated with seeking help for mental health issues. If more cricketers continue to share their stories, it may spark more discussions about mental health in the country. 
References: